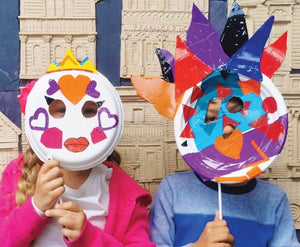 Donate to the Nelson Provincial Museum
Thank you for considering a monetary donating to the Nelson Provincial Museum.
As New Zealand's oldest museum, the Nelson Provincial Museum has a proud history of providing interesting and innovative exhibitions, and public programmes.

Donations are warmly welcomed and are essential to the ongoing development of our exhibitions and programmes, restoration and conservation of our collections, and building maintenance.
While much of our core funding is provided by Nelson City and Tasman District councils, we are dependent upon the generosity of our supporters and partners to ensure that we are able to share our collections with current and future generations.
You could make a real difference by supporting our work. Thank you.